Agility is balance, grace, speed, and overall physical coordination.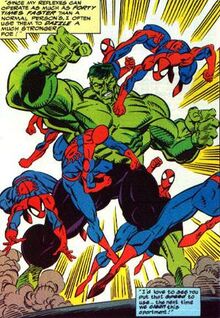 Your Agility rank applies to:
Dodge defense, for avoiding ranged attacks and other hazards.
Initiative bonus, for acting first in combat.
Acrobatics and Stealth skill checks.
Agility checks for feats of coordination, gross movement, and quickness when a specific skill doesn't apply.
Debilitated Strength, Agility, or Dexterity means the hero collapses: defenseless, immobilized, and stunned (although still conscious and aware).
A creature with no Agility is unable to move its body under its own power and has no Dodge defense
References
Mutants & Masterminds Hero's Handbook, Copyright 2011, Green Ronin Publishing; Author Steve Kenson. Chapter-3 Abilities, Pg 54-59
D20Hero SRD Ability Article- http://www.d20herosrd.com/3-abilities